Book Recommendations:
Books are a great way to supercharge your knowledge & gain some practical insights. I include a few of my favorites when it comes to building communication skills & confidence.
Public Speaking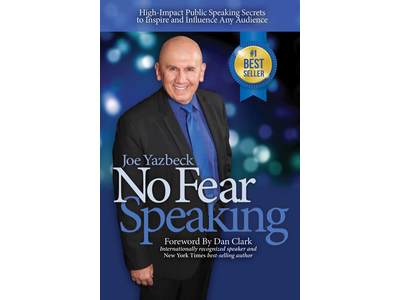 No Fear Speaking
Joe Yazbeck is an international speaker who distills the core concepts of public speaking into this book. You learn how to build a speech, practice a speech & deliver it to a live audience.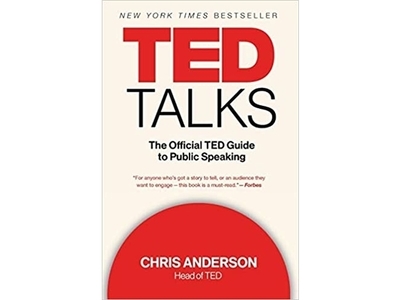 TED Talks: The Official TED Guide to Public Speaking
Chris Anderson has worked with a ton of Ted speakers. In this book, he distills the concepts of what makes a fantastic speech & how to get your ideas out to the public.
Body Language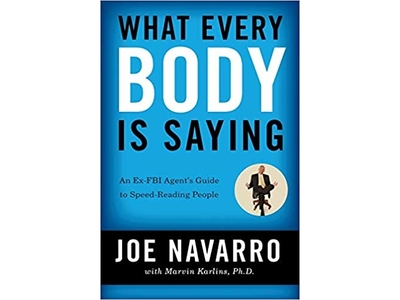 What Every Body Is Saying: An Ex-FBI Agent's Guide to Speed-Reading People
Joe Navarro is a former FBI agent who had to become fluent in body language. He shares his experience & tips on reading the bodies of others, how to use the body to showcase confidence & how to spot ulterior motives.
Negotiation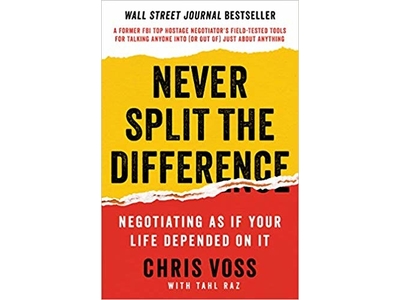 Never Split the Difference: Negotiating As If Your Life Depended On It
As a former FBI hostage negotiator, Chris Voss created a home run. Never Split the Difference distills concepts of negotiation to real life examples. He shares his knowledge & explains how anyone can develop the skill of negotiation.
Networking
Never Eat Alone, Expanded and Updated: And Other Secrets to Success, One Relationship at a Time
Keith Ferrazzi explains how to create a thriving professional and personal network. The book covers concepts of human nature, social intelligence &how to build one relationship at a time.
How to Be a Power Connector: The 5+50+100 Rule for Turning Your Business Network into Profits
At the core of it all, business comes down to people skills. Judy gives insights into how to build the power-grid, a networking strategy to skyrocket your influence.
Storytelling
Storyteller's Secret
The Storytellers Secret uncovers the secrets of a lot of the top storytellers around the world. The book covers entrepreneurs, pastors & writers. Highly practical & gives you more perspective.
Social Intelligence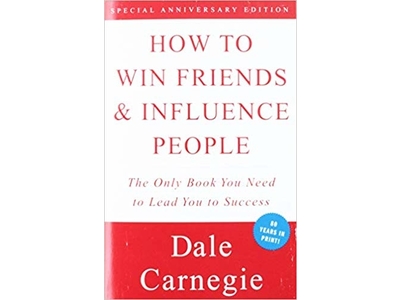 How to Win Friends & Influence People
In this classic, Dale Carnegie does a great job of covering the fundamentals of charisma. You learn the basics of how to listen, use names & make someone feel important.
Social Intelligence: The New Science of Human Relationships
Social Intelligence breaks down social skills into a science. Daniel Goleman delves into charisma, the dark sides of social intelligence, emotional intelligence & much more.
Emotional Intelligence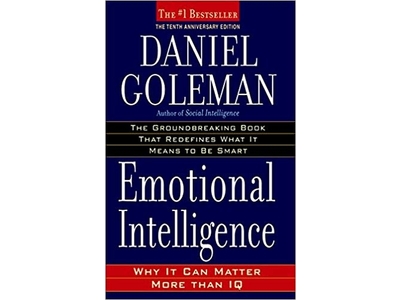 Emotional Intelligence: Why It Can Matter More Than IQ
Emotional intelligence is a great book to learn more about the inner workings of your emotions, perceptions & empathy. Great book to become more responsive rather than reactive.
Personal Branding Tools:
The following tools are all the tools that I currently use in order to run the ArmaniTalks brand.
I include tools for building a website, starting a YouTube channel, starting an email list & creating a podcast.
Starting a YouTube Channel
Lifestyle:
In this section, I include a few tools, gadgets & resources I leverage in order to get work done. These are tools that help me with my business online & offline.
Work equipment
10 Pack Notebooks Journals
All my journal entries are by hand. To commit to the act of journaling, I normally buy the bundle packs so it last me some time.
Uvex Blue Light Blocking Computer Glasses
Spending a lot of time in front of the computer can put a strain on your eyes. The blue blocker glasses give my eyes a therapeautic feel & still allows me to continue to work.
Bose QuietComfort 35 II Wireless Bluetooth Headphones
The Bose headphones have crystal clear audio & a noise cancelling feature. Great tool when you are creating content or going for a walk.
Additional Resources
Toastmasters
Toastmasters is an international public speaking club. Check out a club near you as a guest before deciding to commit to being a member.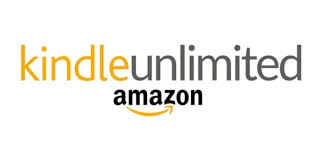 Kindle Unlimited
Kindle Unlimited gives you quick access to books & organizes them all under one device.
Audible
Audiobooks are a great resource when you are driving or doing some form of an activity. Allows you to kill 2 birds with 1 stone.