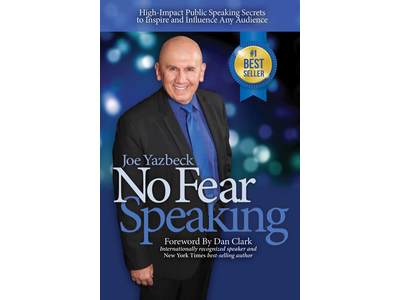 Joe Yazbeck is an international speaker who distills the core concepts of public speaking into this book. You learn how to build a speech, practice a speech & deliver it to a live audience.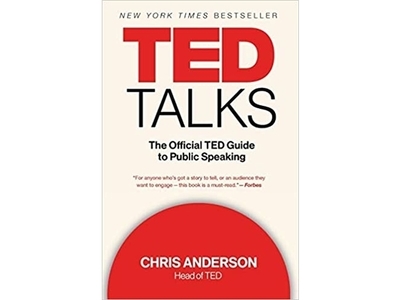 TED Talks: The Official TED Guide to Public Speaking
Chris Anderson has worked with a ton of Ted speakers. In this book, he distills the concepts of what makes a fantastic speech & how to get your ideas out to the public.