CONFIDENCE THRU
COMMUNICATION
LEARN THE ART OF STORYTELLING,
PUBLIC SPEAKING, & PERSONAL BRANDING
Subscribe To My Newsletter
CONFIDENCE THROUGH
COMMUNICATION
LEARN PUBLIC SPEAKING, STORYTELLING & PERSONAL BRANDING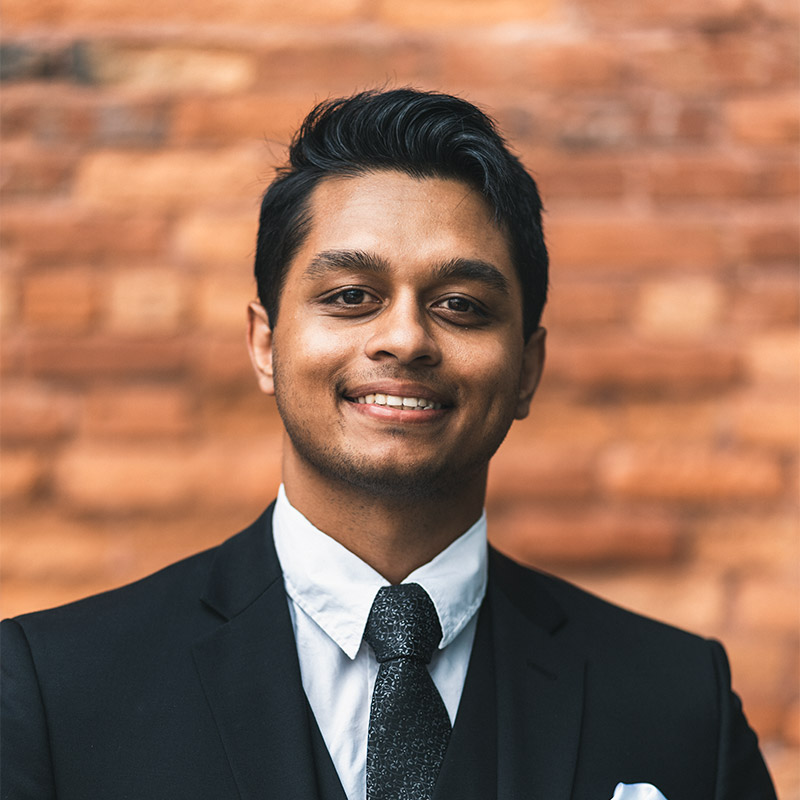 I'M ARMANI TALKS
My name is Arman Chowdhury, the founder of ArmaniTalks. I am a Toastmaster, Engineer & Storyteller.
The purpose of this company is to build confidence thru communication skills. This brand focuses on creating entertaining stories that provide practical insights into becoming better with words.
After years of struggling with an accent & being shy, I decided to go on a journey to become a better communicator.
Since then, I have served as the External Vice President of Toastmasters, Communications Chair in BNI & became the Author of the Level Up Mentality.
June 2018, ArmaniTalks Media was born. Since then, the brand has helped millions of people around the world level up their mindset & communication skills.
Welcome to the page & I hope you enjoy your stay.
FIND ME ON YOUTUBE
The ArmaniTalks YouTube channel is dedicated to helping you improve your communication skills & mindset so you can become: more charismatic in social interactions, more confident as a public speaker & fluent in relaying your ideas with the world.
6 WAYS TO BECOME A CONFIDENT COMMUNICATOR
Communications skills are what allows the world to flourish. From innovation, progression of culture, business deals & so on. Almost everything that is significant requires people. Therefore, being able to communicate with them is crucial to success.
Enter Your Name & Email Below To Download Free