CONFIDENCE THROUGH
COMMUNICATION
LEARN PUBLIC SPEAKING, SOCIAL SKILLS
& DIGITAL CONTENT CREATION
CONFIDENCE THROUGH
COMMUNICATION
LEARN PUBLIC SPEAKING, SOCIAL SKILLS
& DIGITAL CONTENT CREATION
I'M ARMANI TALKS
My name is Arman Chowdhury aka Armani Talks. I am a Toastmaster, Storyteller & Communications Consultant. My goal is to help you improve your communication skills so you can present your ideas with more confidence & charisma. I will teach you the art of public speaking, social skills & digital content creation to build a powerful online and offline brand.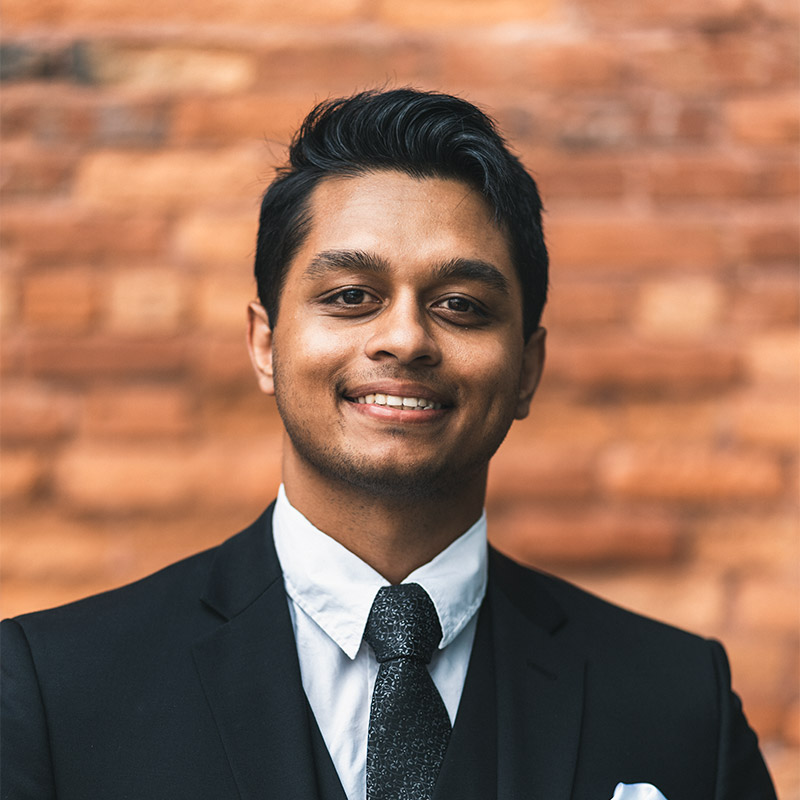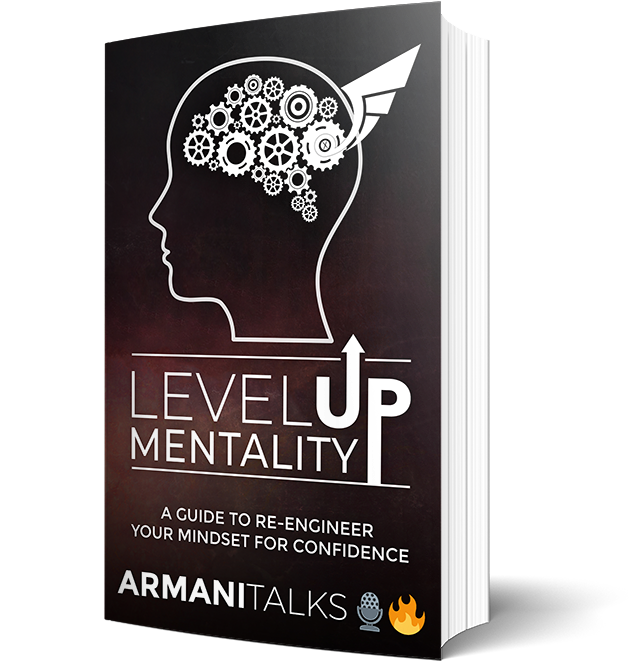 LEVEL UP MENTALITY
A Guide to Re-engineer your Mindset for Confidence
The Level Up Mentality is a mindset framework designed to help you maximize your confidence, clarity & accountability. This book is composed of practical tactics on how to rewire your mindset, control your emotions & build self social bonds to help you level up & reach your grandest self.You will Learn- How to build self-confidence by building a life purpose, competing with your prior day self & documenting your journey.
FIND ME ON YOUTUBE
The ArmaniTalks YouTube channel is dedicated to helping you improve your communication skills & mindset so you can become: more charismatic in social interactions, more confident as a public speaker & fluent in relaying your ideas with the world.
WANT ME TO SPEAK AT YOUR EVENT?
I CAN PROVIDE UNRIVALED VALUE TO YOUR AUDIENCE IN HELPING THEM TO GAIN CONFIDENCE THROUGH COMMUNICATION
6 WAYS TO BECOME A CONFIDENT COMMUNICATOR
Communications skills are what allows the world to flourish. From innovation, progression of culture, business deals & so on. Almost everything that is significant requires people. Therefore, being able to communicate with them is crucial to success.
Enter Your Name & Email Below To Download Free