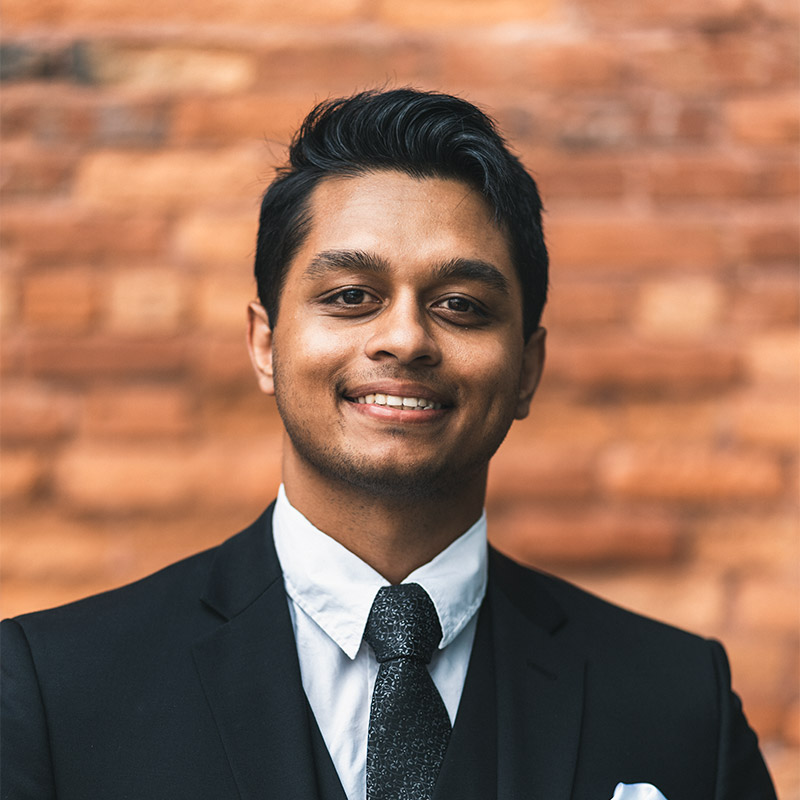 My name is Arman Chowdhury, the founder of ArmaniTalks. I am a Toastmaster, Engineer & Storyteller.
The purpose of this company is to build confidence thru communication skills. This brand focuses on creating entertaining stories that provide practical insights into becoming better with words.
During my journey, I have served as the External Vice President of Toastmasters, Communications Chair in BNI & became the Author of the Level Up Mentality.

June 2018, ArmaniTalks Media was born. Since then, the brand has helped millions of people around the world level up their mindset & communication skills.