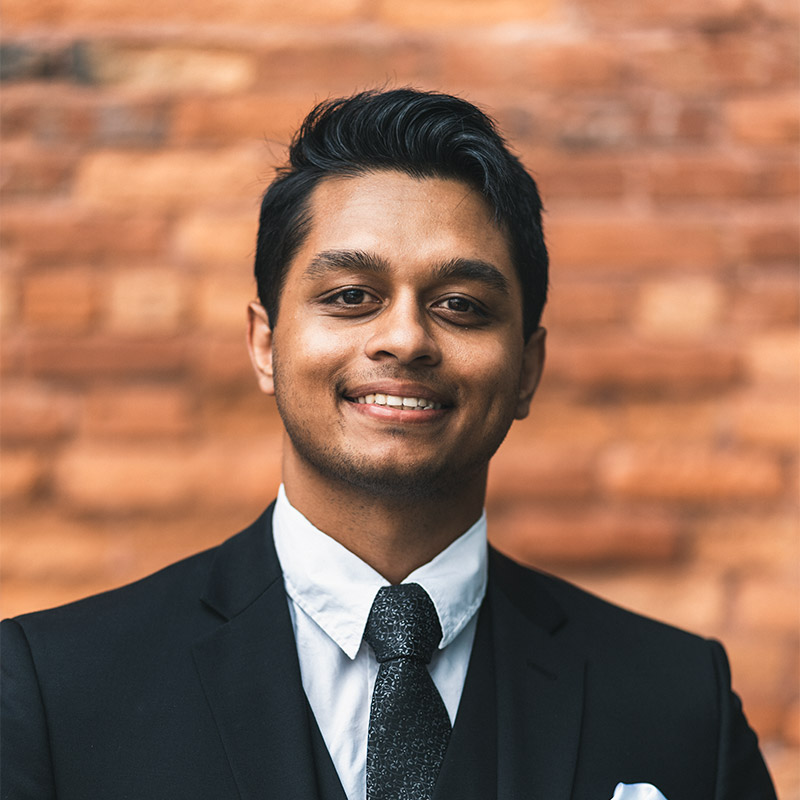 My name is Arman Chowdhury, the founder of ArmaniTalks. I am a Toastmaster, Engineer & Storyteller.
The purpose of this company is to help shy entrepreneurs & professionals build confidence thru communication skills. This brand provides short stories to help you become more articulate in expressing your ideas.
During my journey, I have served as the External Vice President of Toastmasters, Communications Chair in BNI & became the Author of the Level Up Mentality.
June 2018, ArmaniTalks Media was born. Since then, the brand has helped millions of people around the world level up their mindset & communication skills.