Books are a great way to supercharge your knowledge & gain some practical insights. I include a few of my favorites when it comes to building communication skills & confidence.
Public Speaking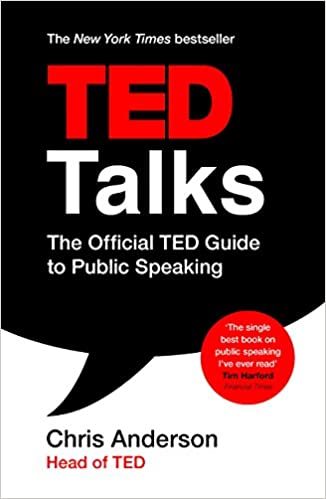 Ted talks the guide to public speaking
Chris Anderson has worked with a ton of Ted speakers. In this book, he distills the concepts of what makes a fantastic speech & how to get your ideas out to the public.
Joe Yazbeck is an international speaker who distills the core concepts of public speaking into this book. You learn how to build a speech, practice a speech & deliver it to a live audience.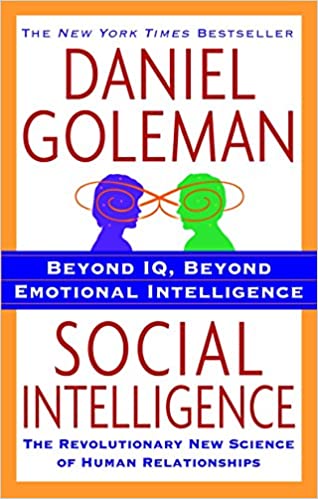 Social Intelligence breaks down social skills into a science. Daniel Goleman delves into charisma, the dark sides of social intelligence, emotional intelligence & much more.
Networking
Keith Ferrazzi explains how to create a thriving professional and personal network. The book covers concepts of human nature, social intelligence &how to build one relationship at a time.
At the core of it all, business comes down to people skills. Judy gives insights into how to build the power-grid, a networking strategy to skyrocket your influence.
Emotional Intelligence
Emotional intelligence is a great book to learn more about the inner workings of your emotions, perceptions & empathy. Great book to become more responsive rather than reactive.
Body Language
Joe Navarro is a former FBI agent who had to become fluent in body language. He shares his experience & tips on reading the bodies of others, how to use the body to showcase confidence & how to spot ulterior motives.
Whether you're presenting an idea, delivering a speech, managing a team, or negotiating a deal, your body language plays a key role in your overall success.
Negotiation
Never split the difference
As a former FBI hostage negotiator, Chris Voss created a home run. Never Split the Difference distills concepts of negotiation to real life examples. He shares his knowledge & explains how anyone can develop the skill of negotiation.
Mindset
Limitless gives people the ability to accomplish more–more productivity, more transformation, more personal success and business achievement–by changing their Mindset, Motivation, and Methods.
Habits
Writing
Business
Fiction
Kindle Unlimited Membership
What to write in your Emails