7 Tips to Dress Like a Winner
The following chapter is from the Charisma King eBook.
Be a stud, dress like a bum, be perceived as a bum.
Be a bum, dress like a stud, be perceived as a stud.
Lesson?
Humans are visual creatures. Dress however you want. Just understand you will be judged for it.
I will offer a few of my personal tips on how to design a wardrobe.
I am not a fashion expert, so do not solely go by my tips.
Take some time to learn a little from me to get started.
Then take some time to do your own research.
Keep reading.
1. Future Projection
If I can't see myself wearing it in a decade or so, then I will not buy it.
Graphic tees, the latest trend items, and clothes with big ass logos are of little interest to me.
I keep my clothes simple.
Solid colors & few pattern items mixed in there.
2. Quality
I will be lying if I told you I never shopped in Ross, Thrift store, Dillard's, etc.
Those places have some good items, sure.
But nowadays, I aim to buy high-quality items.
The price is higher, but the material is better. Cheap material will age very poorly.
Avoid.
3. Quantity
Less is more! Having a lot of clothes is no badge of honor.
All you will do is give yourself analysis paralysis: wardrobe edition.
Audit your closet. Donate your high school South Pole, Phat farm, Ed hardy to Goodwill.
Move on fam. The less options, the better.
4. Fitting
This may be one of the most important sections.
There are very little things more repulsive to others than wearing clothes that are baggy or clothes that look like they were painted on you.
Find clothes that you are comfortable in, but shows your physique.
5. Shoes
No clue why, but many people think shoes can be ignored.
Wrong.
Your shoes are a foundation item. You can look fresh as hell, but if you are wearing your muddy-ass '05 Timbalands, credibility goes out the window homie.
Level up your shoe game!
6. Scent
I consider scent as part of your fashion. Quality gentlemen.
Buy a cheap cologne & your scent will fade in an hour or so.
Quality cologne will last you throughout the day.
Also, do not overspray. Spray once or twice on your hot spots (look it up) and your Gucci.
7. Ideas
I luckily have a few friends that take their fashion very seriously, so they gave me some pointers.
Ideas are everywhere though. There is this magical thing called the internet, in case you get stuck.
You can follow pages on Instagram & Pinterest as well.
Well, there you have it. Short & simple.
You may mess up your clothes selection a few times, it happens. We are human.
But continue anyway.
Having a strong fashion sense will separate you from the herd.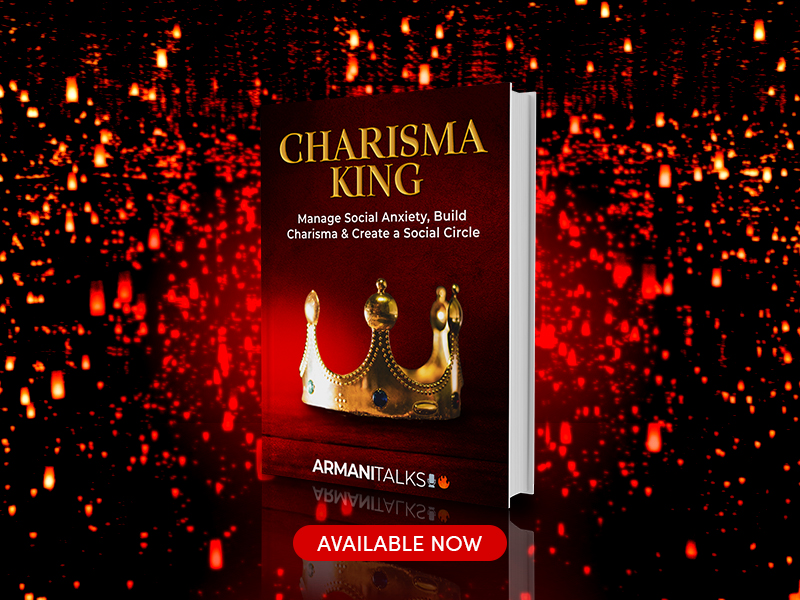 – ArmaniTalks